M  E  T  A  P  R  O  G  R  A  M
Reading materials: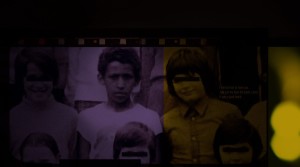 Nuclear Burn: a reboot of journals about entropy in the modern world.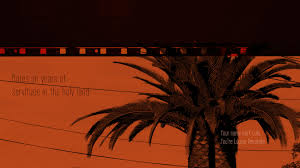 Los Angeles Limbo: more writings and entries from the outer walls of the feudal world of movies.
A look back at Peter Gabriel's The Lamb Lies Down on Broadway movie project.
Publishing Company: SEED CENTER BOOKS.

An introductory essay on Thaddeus Golas (American poet, metaphysical writer), for Seed Center Books.
Interviews and external links: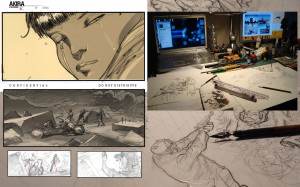 More artwork on view at SMALL, WHITE, and SQUARE.

The CG Channel Interview | Article by Jean Eric Henault
Jokob De Boer's Master Series for Leica: Photo Essay and Interview with Sylvain Despretz (part 1: Shifting gears)
Jokob De Boer's Master Series for Leica-Codex: Interview (part 2: Working with masters)
VIDEO BLAST FROM THE PAST: watch the Gladiator Storyboard Demonstration & Commentary, ©2000, DreamWorks, SKG/Universal Pictures.
Commentary feature directed by Charles de Lauzirika for Scott Free DVDs and DreamWorks SKG.