News for July 2017:
Check out "Podcasting Them Softly" for a discussion on a career in film storyboarding.
Conceptually Speaking: An Interview with Sylvain Despretz by Kent Hill
News for June 2017:
French television (Canal+) feature on storyboard craft: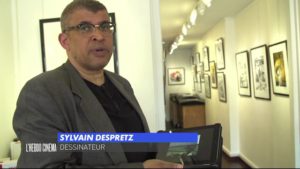 News for April 2017:
Some images from Luc Besson's 'VALERIAN and the City of a Thousand Planets' are beginning to drop.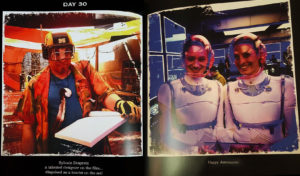 We can't show you the art just yet, but you can catch a glimpse of the film below:
100 Days with Valerian, at COMING SOON.NET
Watch the first two trailers here:

News for March 2017:
Hard at work on the development of "The Desert Years"
A musical project involving several masterful fusion-jazz players from the 1970s.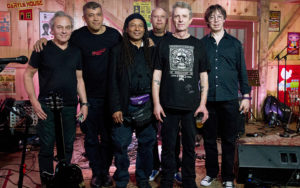 (Backstage at Daryl's House with BRAND X: Percy Jones, Kenwood Dennard, Scott Weinberger, John Goodsall, and Chris Clark, Pawling NY, 2017)
News for April 2016: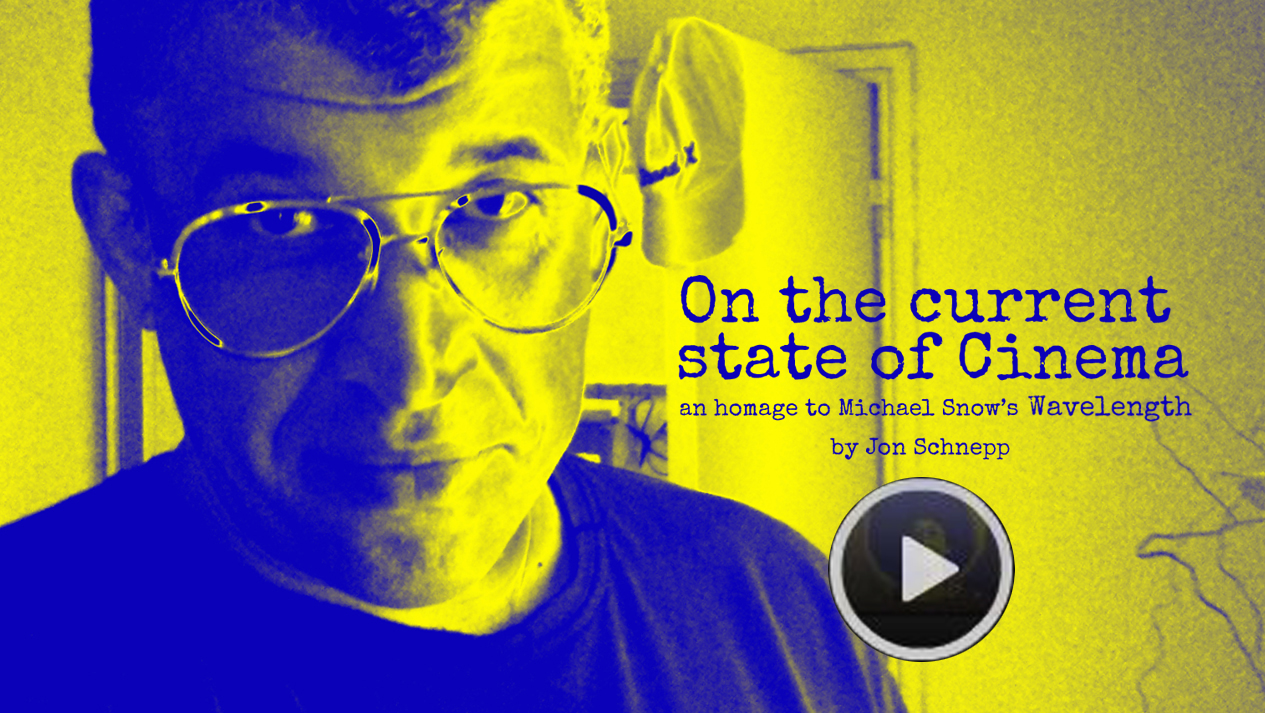 Watch Jon Schnepp's homage to Michael's Snow's 1967 experimental film "
Wavelength
".
This four minute short features Sylvain's rant about the current decline of Cinema as it chokes under the crushing weight of idiotic Comic Book Superheroes, and the curse of audience apathy, in this age of dying intellectual discourse.
This is excerpted from Jon Schnepp's 2015 film "
The Death of Superman Lives: What Happened?
"
©2015, Schneppzone & Super Skull Ship, LLC
News for the Spring of 2015:
Post production is pushing ahead at
Knightworks
, Paris, on the visual effects of
Cool Your Jets
! Since February 2015, the studio has been hard at work with new recruits.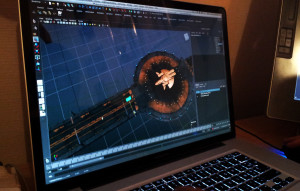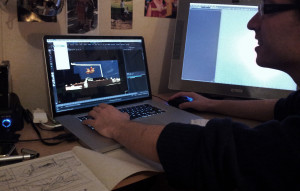 Completion for later this year? The title says it all; fingers crossed though…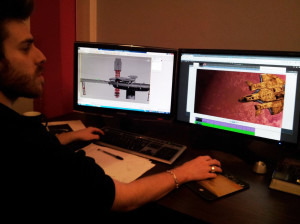 News for February 2015:
Jon Schnepp's new documentary, "The Death of Superman Lives – What Happened?", about Tim Burton's 1997 SUPERMAN project is about to wrap.
We met in London, in November 2014, to film our discussion about the now legendary, ill fated effort by Warner Brothers to get this non-film off the ground (Posing here in London's East End, with the documentary's producer Holly Payne and director Jon Schnepp).
Read more at the documentary's Facebook page.
Are Comic Book movies dragging the film business into the dreariest and most unimaginative phase of its hundred year history?
Stay tuned for the May 2015 release of "The Death of Superman Lives – What Happened?" !
This winter, at a bookstore near you:
A new book on the art of the Alien franchise, "Alien – the archive" by Mark Salisbury, from Titan Books, features new images of various weapon designs for Alien Resurrection, as well as a new look at the creation of the spaceship "Auriga".
AUGUST 2014:
And still, in the background, at a bookstore not too far…
Movie Storyboards: The Art of Visualizing Screenplays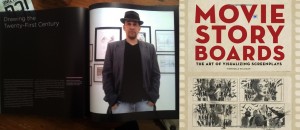 A bit late for the drawing board, but this comprehensive book on 100 years of storyboard art features a little nod to the art of Gladiator. What's more, the book features the artwork of Saul Bass, William Cameron Menzies, Salvador Dali, Harold Michelson, Wiard B. Ihnen, Bill Herwig, Nicholas Ray, John Box, Thomas A. Wright, Akira Kurosawa, Martin Scorsese, Mentor Huebner… You get the idea. As always, not a penny goes to the artists, so you really won't be supporting the people who did the artwork by buying this, but it's worth a glance for free at your local specialty bookstore because it's the first such collection dedicated to the craft, and for once, the selection is easy on the eyes.
APRIL 2014:
The Whispered: Interview Part One, a general discussion about shifting gears.
The Whispered-Codex: Interview Part Two, on art and film directors